It was an honor to host over 130 universities and 215 attendees, our biggest User Group yet in 2017. We're already excited thinking about what 2018 will bring. Registration is open now. To read more about the highlights from User Group 2017, visit our blog.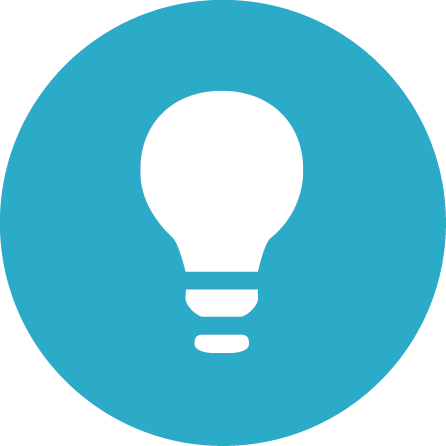 Hear success stories from your peers and DMers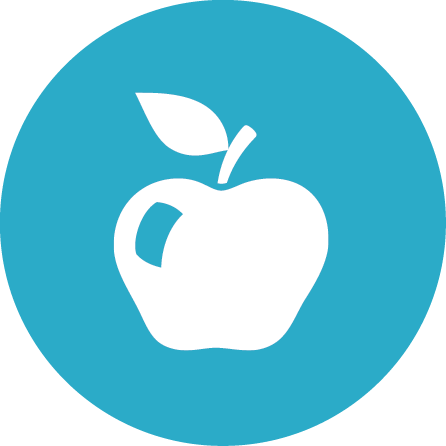 Discover what's new at DM and how to leverage it for your success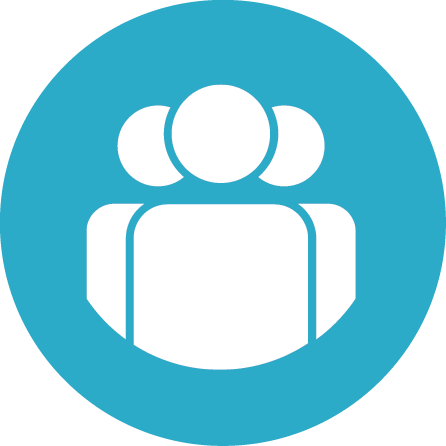 Get motivated by the best and brightest in higher education

See new feature demos and influence future development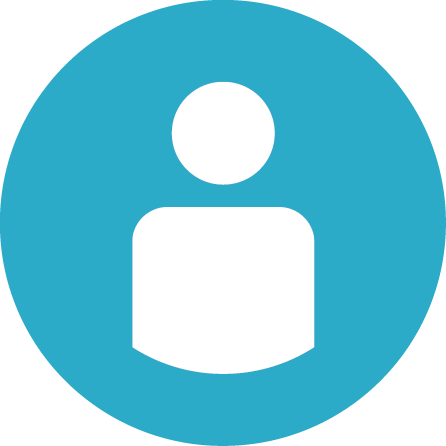 Meet one-on-one with your Success Consultant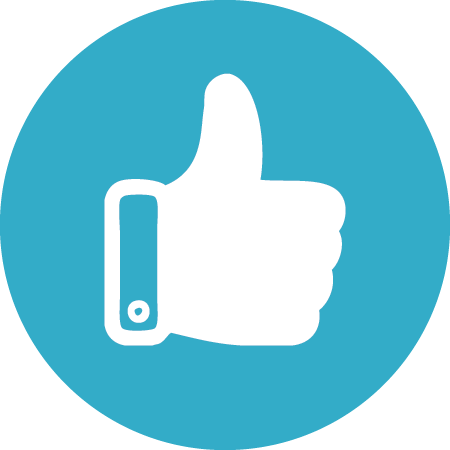 Enjoy Milwaukee and have a memorable time
The Pfister Hotel
The venue for User Group 2018 is The Pfister Hotel.
If you are traveling to User Group, we have once again reserved a block of rooms at The Pfister Hotel starting at $159/night. Be sure to book early, as rooms are limited. The block is open until Friday, September 7, pending availability.
Built in 1893, The Pfister Hotel has been a Milwaukee hotel icon for over a century. As one of the Midwest's premier luxury hotels, it continues to celebrate a grand tradition of gracious service and impeccable style. From the moment you arrive you'll notice the extraordinary architecture inside and out, with a welcoming ambiance from staff and fellow guests alike. Learn more about The Pfister Hotel by visiting their website.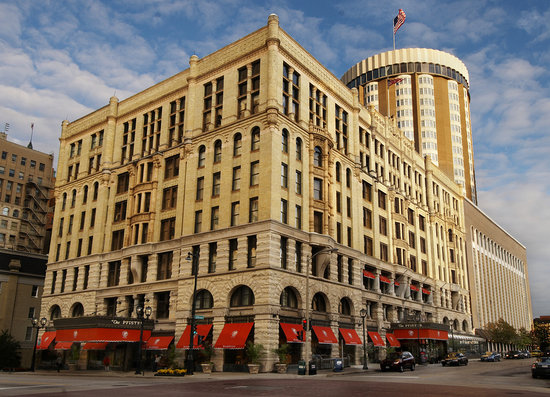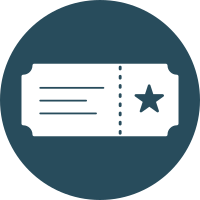 General Session Early Bird - $599
This registration includes all User Group sessions and meals held on Monday and Tuesday, October 8-9, 2018, including Sunday and Monday evening events.
Refund Policy: Refunds will be available until September 7, 2018, based on the registration amount paid. After that time, we will not be able to guarantee a refund for your registration.
For group registrations, no cancellations apply, but substitutions are welcome up until the event.
The conference itself takes place at The Pfister Hotel in downtown Milwaukee, Wisconsin on Monday and Tuesday, October 8 and 9. To book your room at The Pfister, visit the Location tab.
We want you to get the most out of Activity Insight. Our goal with User Group is to connect fellow users, your peers, to hear their stories on how they're using the system to inspire you with new ideas to bring back to your campus. By attending you're also the first to know what's in store for Digital Measures in the coming year. Plus, we definitely do more than provide great content—it's also a lot of fun!
Attendees typically wear business casual clothing at all User Group functions. Wisconsin weather in October can be unpredictable at times, but the average temperature ranges between 46 and 60 degrees Fahrenheit, and all planned events are indoor. Meeting rooms can be chilly, so we encourage you to bring layers to stay comfortable.
On Sunday night we will host a Welcome Reception at our new office space, located in Milwaukee's Historic Third Ward. Heavy appetizers will be served. On Monday evening, we will hold an off-site event that includes dinner. We will provide transportation each night to/from The Pfister.
Yes! If you are joining us for Sunday's Fast Track training, we will serve a morning snack, lunch and beverages. On Monday and Tuesday, we will provide breakfast, lunch and an afternoon snack at The Pfister Hotel. See above for the evening meals provided.
While not required, we strongly encourage bringing your laptop to allow for participation in hands-on sessions scheduled throughout the conference.
If flying into Milwaukee, you can easily get to The Pfister a variety of ways:
Uber/Lyft: These popular rideshare companies are now operating in Milwaukee. Request a ride through their respective apps to secure a fare rate.
Taxis: The average fare from the airport to downtown Milwaukee is $25, one-way. There is a cab stand available at the airport. Cab companies operating locally are Yellow Cab (414-271-1800) and American United Taxi (414-220-5000).
Airport Shuttle: GO Riteway provides shared shuttle service between the airport and downtown Milwaukee. The average one-way fare is approximately $15.
The Guru Lounge is open throughout most of the conference and allows you to sit down with one of our Success Consultants or Developers to discuss topics of your choosing on a walk-up basis. If you would like to meet one-on-one with your Success Consultant, please contact him/her via email prior to User Group to set up an appointment.
Life gets busy, we understand! To cancel your registration, use your confirmation email to log into Eventbrite and cancel your registration.
Your refund will be determined by your cancellation date. Find details about our cancellation policy on the Fees tab of the event page. If you initially paid via credit card, you can expect to see a refund within 3-5 business days. If you initially paid via Check, it may take up to 1-2 weeks to receive a refund check.
Absolutely! This document will help you make the case for attending our User Group meeting. Let us know if you need additional information when completing.
The Fast Track to Activity Insight is a one-day training to learn everything you need to know to become a successful administrator. We'll cover the basics and move to advanced topics and reporting on Sunday, October 8. Come ready to learn, ask questions and earn your DM Administrator certification! This year's Fast Track is currently sold out! Please contact your consultant for additional certification options.
Milwaukee is a vibrant city with a rich history. The Pfister Hotel is centrally located, making all attractions a short walk or cab ride away. If you, or your guest, has spare time, here are a few of our local favorites:
Milwaukee Art Museum
Harley Davidson Museum
Pabst Mansion
Mitchell Park Horticultural Conservatory
Miller Park
Lakefront Brewery Tour
Great Lakes Distillery Tour
Potawatomi Hotel & Casino
Don't see your question listed here? Ask us!