Superior Support
in

which

we

discuss :
Meet Your Personal Success Consultant
Every Activity Insight client is assigned to a Success Consultant—a trained professional who can help with all aspects of customization and implementation.
Our Success Consultants are far more than just your typical client service agent—they are super knowledgeable, have worked on many implementations and have easy access to the Digital Measures leadership team. Your Success Consultant will be with you every step of the way.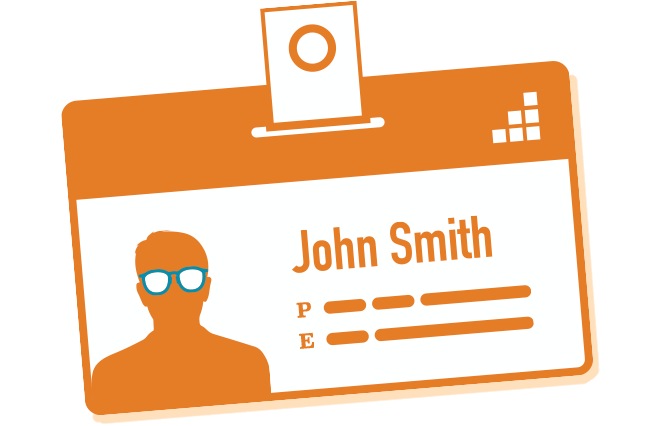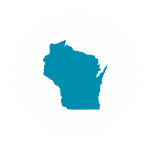 Getting Started With Activity Insight
Once you begin using Activity Insight, all you will need to do is decide how you'd like the system customized to meet your needs.
Your Success Consultant will do the rest, coordinating with our internal technical teams.  Activity Insight was intentionally designed from the ground up, so you can simply tell us what you need—and our Success Consultants will make it happen in a timely fashion.
Our Success Consultants are armed with best-practice industry knowledge. They help clients through every state of implementation—beginning with strategizing about the best ways to customize Activity Insight to suit the needs of your campus.
it's Not Just Software
When you buy Activity Insight, you're not merely buying software—you're buying unlimited access to the minds behind it.
Activity Insight was designed to require very little technical skill from our clients other than the ability to express your ideas in plain English. All you need to do is tell us how you'd like the system changed to meet your needs. We then do the rest.
How hard is Activity Insight to update or customize?
Not hard at all! Simply discuss your ideas with your Success Consultant and our internal team takes care of the rest!
Consider the cost of hiring your own developers to build such a fully customized system in-house, and price it against Activity Insight. How many can you hire? (Hint: The answer is less than one.)