Activity Insight

for


Medical and Research Institutions
Schools of medicine, medical centers and other health disciplines need to capture a range of activities and affiliations with no parallels elsewhere in higher education. We collaborated with several medical schools to determine the most critical information to track, including internships, residencies, clinical service, workload percentages and more. The result is an enhanced set of Activity Insight fields and screens built to capture data more effectively for medical schools and related health disciplines.
Key Benefits
of

Activity Insight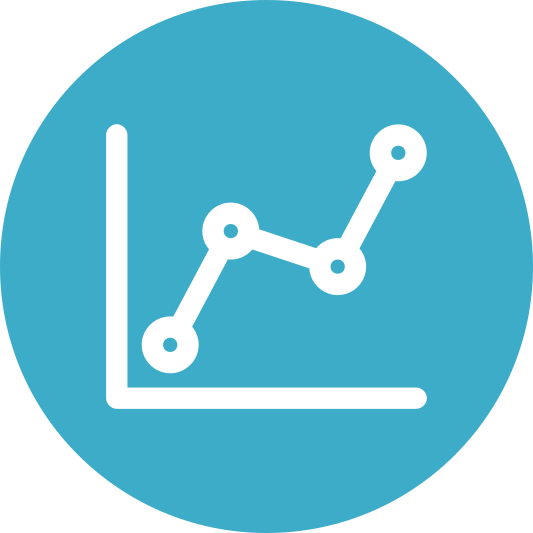 Track
clinical teaching that doesn't align with the academic calendar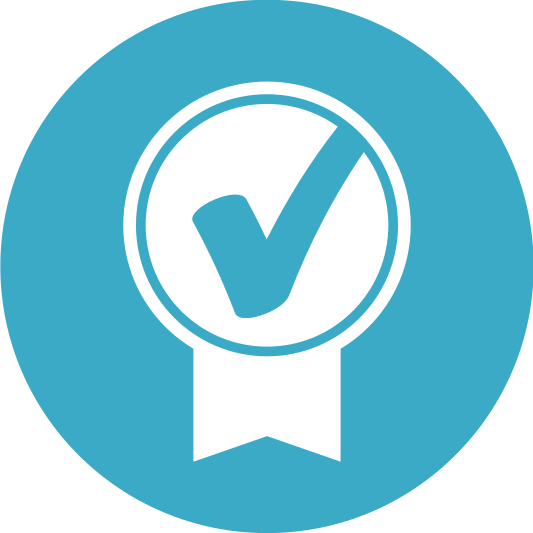 Capture
affiliations, mentoring, divisions and specialties, extramural grants and more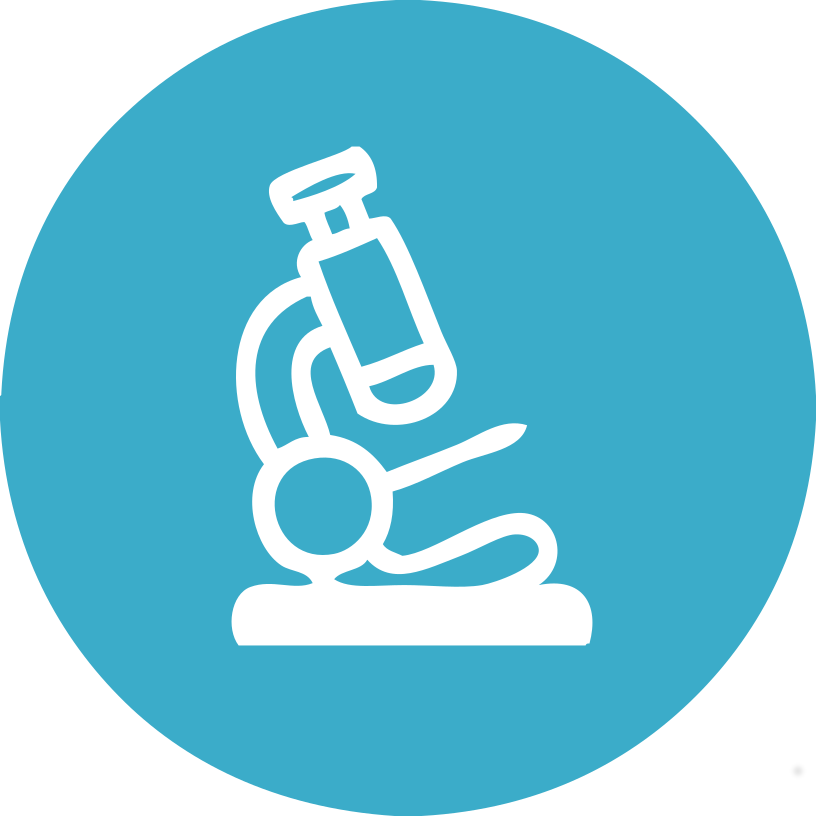 Build
NIH/NSF Biosketches to support grant applications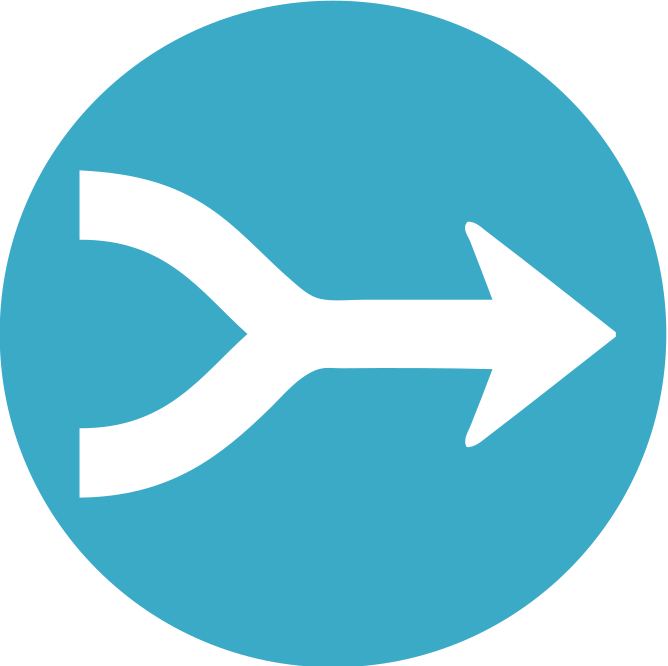 Streamline
LCME, CCNE and other accreditation reporting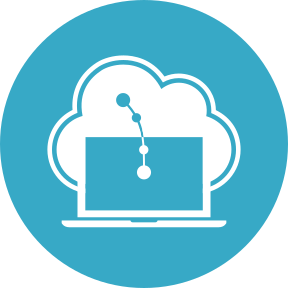 Import
citations from PubMed, Scopus, Web of Science and other sources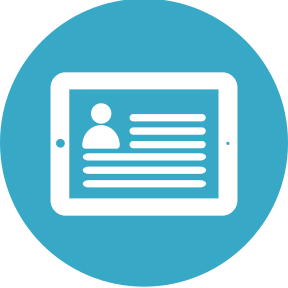 Populate
faculty web profiles in real time
Activity Insight allows health disciplines to share stories of faculty accomplishments and impact with a wide range of stakeholders, including accreditors, regulatory bodies and prospective students, staff and research collaborators.